The PARK CITY MUSEUM is located in North Central Utah in the once mining town and now ski town & summer resort of Park City.
Completely redesigned and newly renovated, the museum is a showplace for history buffs and casual browsers. It offers a fantastic look at the mining history of Park City and the region. Huge walk through exhibits and interactive displays bring the story to life. Located in the old Fire House and adjoining buildings on Park City's historic Main Street, the museum is a must see for all.
Please plan a visit next time you visit Park City or the the nearby towns of Brighton or Alta.
In addition, be sure to thank them for contributing images to our "eMuseum" here at the
TREASURE HOUSE RELICS PROJECT

.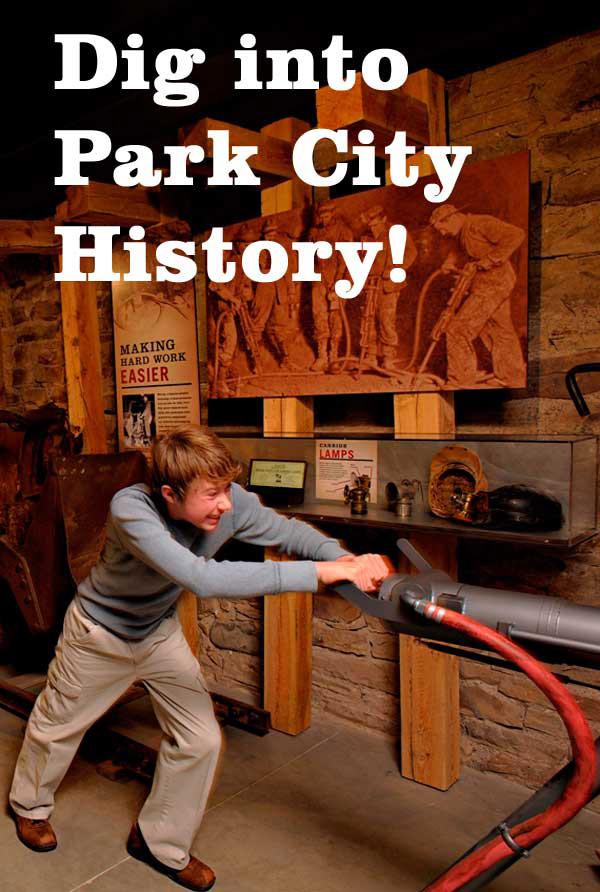 Click on the image below to access the Park City Historical Society - PARK CITY MUSEUM web page.